FREE "Heart Of The Forest" Glowing Necklace!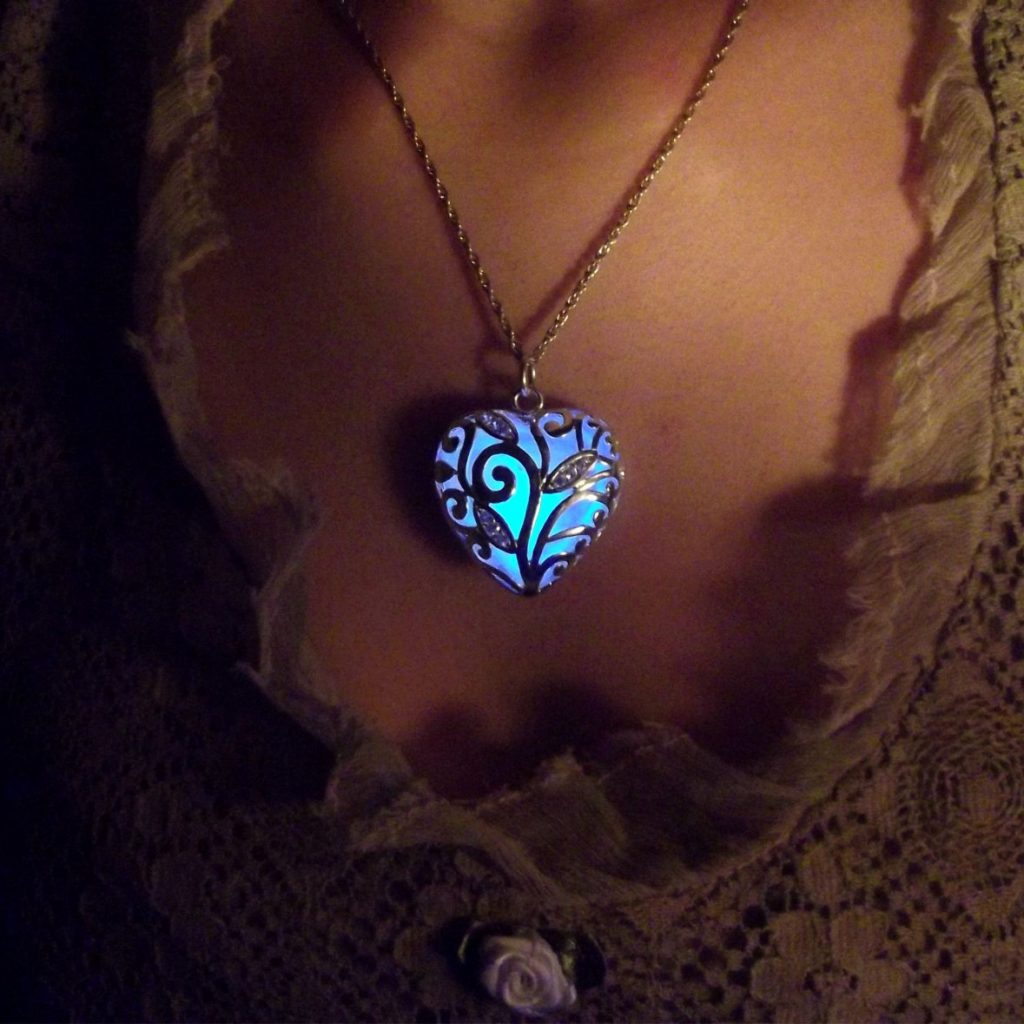 For a limited time, we're offering you our best-selling "Heart of the Forest" necklace absolutely FREE with ANY purchase in our store.
That's right, buy ANY item from our stunning collection and you'll take home this irreplaceable piece of artistry completely free!
Why not treat yourself to our stunning Aurora borealis necklace, or the mesmerising Mermaid Rainbow aura bracelet…
The Heart of the Forest Glow Necklace, is a captivating piece that merges elegance with enchantment. Crafted from sterling silver, this necklace features a delicately detailed heart pendant that holds a magical secret.
As the lights dim, the heart comes alive, emitting a mesmerizing ethereal glow that evokes the mysterious allure of the forest at night. Its luminescent beauty captures the essence of a starlit sky, illuminating your neckline with an otherworldly radiance.
Take it home today when you order any product from our store such as these below…
Each "Heart of the Forest" necklace is a testament to our uncompromising dedication to beauty and craftsmanship.
Crafted from the finest sterling silver, this ethereal piece is designed to bring the enchantment of the forest into your everyday style.
And when night falls, the luminescent heart comes to life, casting a soft, magical glow that will turn heads and capture hearts.
Don't miss out on this enchanting opportunity. Whether you're looking to expand your personal collection or find that perfect gift, let the heart of the forest be your guide.
Its radiant glow is the perfect symbol of the eternal allure that lies within nature – and within you.
This offer is available for a limited time only. Step into our magical world of jewelry and own a piece of the forest's heart, glowing with all its majesty, at no extra cost!
Light up the night with the heart of the forest. Let the magic begin…
Tap the button below to start shopping and claim your FREE Heart Of The Forest necklace today!